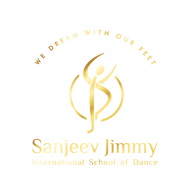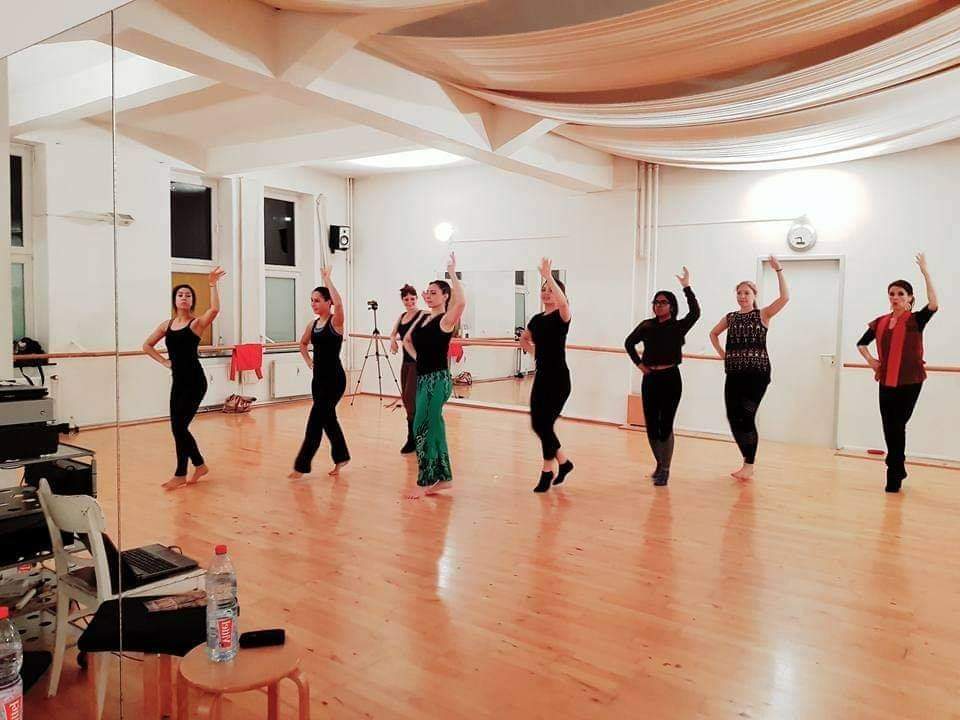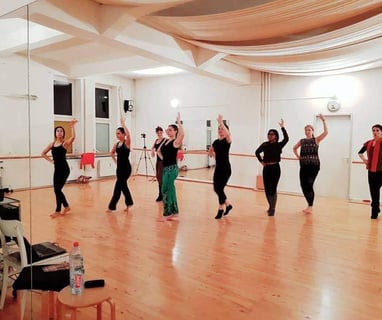 Bhangra
Bhangra is a high-energy, lively and traditional dance form from the Punjab region of India and Pakistan. Our Bhangra dance classes are designed to give you a complete understanding of the dance form. Each class starts with a warm-up, followed by instruction on various Bhangra dance steps and movements, and then culminates with a choreographed routine. The music for Bhangra is typically a mix of traditional Punjabi folk music and modern beats.
Our classes are taught by experienced and professional instructors who are passionate about Bhangra and have a deep understanding of the dance form. They will guide you through the movements and help you perfect your technique.
In addition to learning Bhangra dance steps, you will also learn how to use props such as a dhol (a traditional Punjabi drum) or a bhangra stick. These props add an extra level of excitement and energy to the dance.
Our Bhangra dance classes are held on a regular schedule, typically once a week, and are open to people of all skill levels, whether you're a beginner or an experienced dancer.
Join our Bhangra dance classes and experience the joy and energy of this traditional dance form. Sign up today and be ready to sweat, laugh and have fun!