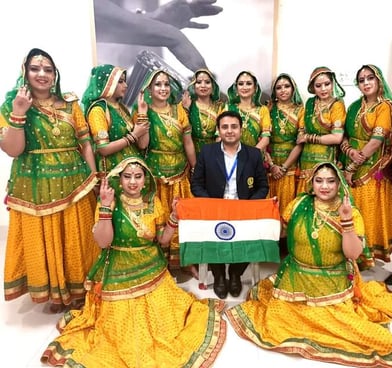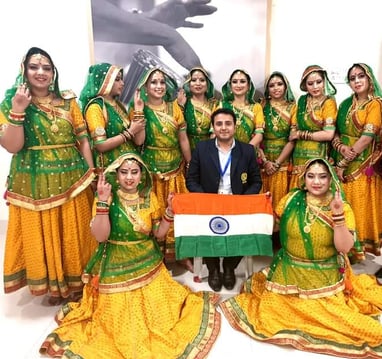 Trust Of More Than 55000 students Around The World.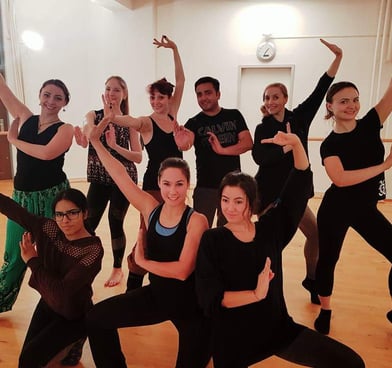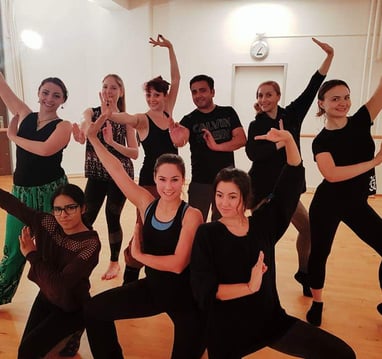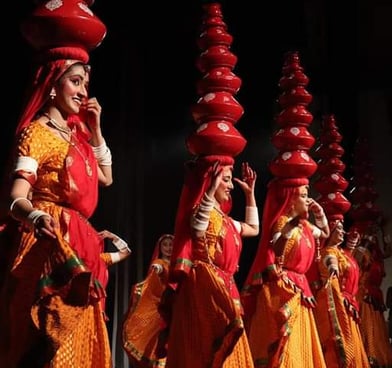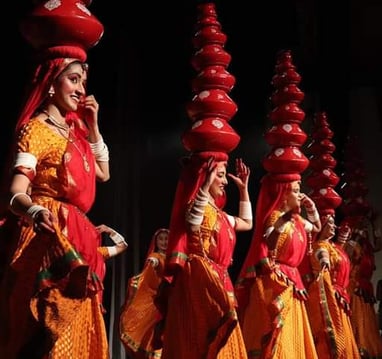 Welcome To The World Of Dance.
Sanjeev Jimmy International School Of Dance.
™
National Champion Of Folk Dance 2018 In India.
World Record Holder Of One Of The Toughest Balancing
Indian Folk Dance BHAVAI
Contact us if you have any questions
Use this space to encourage visitors to get in touch with your team for questions, bookings, feedback, or just to say hi.